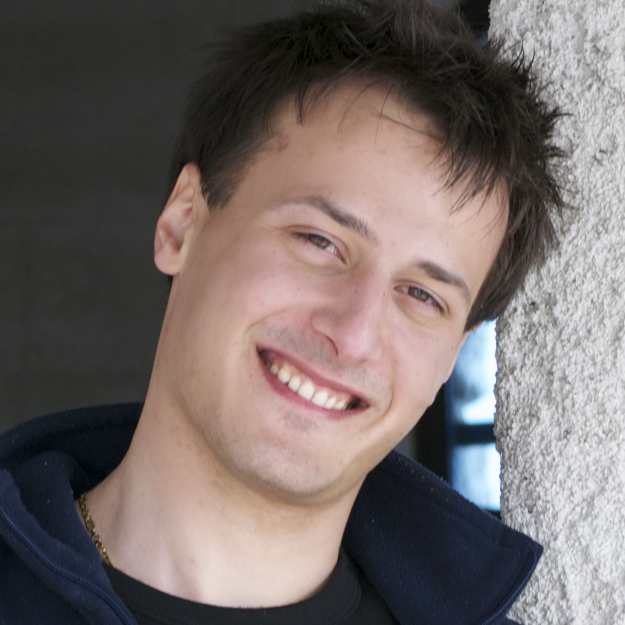 I am Lecturer (Assistant Professor) within the School of Computing at University of Kent (U.K.) starting from January 2023.
Previously, I was a Senior Research Associate (senior postdoc) working in the Granule Project. From 2020 to 2022, I have been a Research Associate (RA) and Assistant Supervisor at Imperial College London in the Functional Programming group and Visiting Researcher at University of Kent. From 2017 and 2020 I have been an RA at University of Kent working Weak Memory Concurrency.
I did my Ph.D. at ITU Copenhagen (Denmark) in 2016 on Denotational Semantics in Synthetic Guarded Domain Theory. I also spent six months of my Ph.D. at Aarhus University within the Logic and Semantics Group.
I have a M.Sc. with full honors (cum laude) in Theoretical Computer Science and a B.Sc. in Computer Science from Università degli Studi di Udine (Italy).
---
I am interested in semantics of programming languages, functional programming, recursion schemes, category theory, mathematical logic and type theory.
---
News
Publications
See full list of publications here.
ISO Standards
Modular Relaxed Dependencies (MRD) is a prospective model of C++ concurrency (first appeared in ESOP '20') which is being considered for the next ISO standard of C++.
nCatLab
I contribute to nCatLab by maintaining the following pages